QUALITY OVER QUANTITY & DURABILITY OVER DISPOSABILITY
Best known for their indulgently warm, wool blankets, Amana mindfully creates cozy, quality, comforting goods, beautifully designed to elevate the everyday. Built by expert artisans using centuries-old methods, they're built to last for good.
A CURATED LINEUP OF SUSTAINABILITY-MINDED MERCHANTS
Their textiles are woven in the same woolen mill building used more than 150 years ago, utilizing the exacting methods from the old world by Amana's first settlers in the 1850's.
craftwork x category
BATH
UTILITY
KITCHEN
LIFESTYLE
Amana's members lived simply, without vanity, and dedicated themselves fully to living sustainably day in + day out.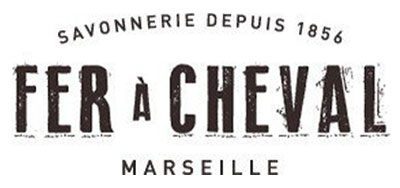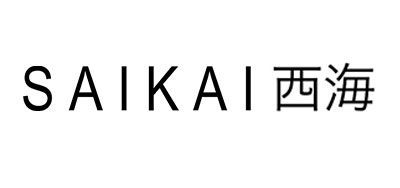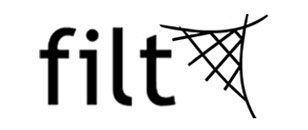 curated collections
CAROLYN DENHAM & RODERICK FIELDs, MERCHANT & MILLS
diy clothing kits to craft a desirable, functioning wardrobe
kits for modern makers and menders x merchant & mills
Britain's Carolyn Denham curated kits of fabrics, patterns & tools bring style and purpose to the overlooked world of sewing
YUMIKO SEKINE, FOG LINEN
japanese linen + housewares
linen with the ease, elegance of japanese design
beautiful, unfussy linens, clothing, wood, brass & metalware for everyday use
J. BAPTISTE, ANDREE JARDIN
wood wares via nantes, france
eco-conscious, sustainable wooden wares
durable, artisan-made brushes, brooms, tools from sustainably managed forests
ELEVATING THE EVERYDAY WITH FUNCTIONAL, TIMELESS HOME GOODS
KEEP UP TO DATE
Subscribe to stay up to date with worthwhile news, inventory updates & announcements
Now open!
Stop In & Shop Away
Prefer to shop our selection in-store? Our doors always open (between 9 and 5, that is). Our storefront is located at 3505 W. Fullerton Avenue in the heart of Chicago's Logan Square neighborhood.