MAKING THE ORDINARY EXTRAORDINARY
Simple, timeless, functional goods beautifully designed to elevate the everyday & quality made by expert craftsmen to last a lifetime — or longer.
MANY MERCHANTS, ONE MISSION
mercantile's mission + mantras
QUALITY OVER QUANTITY & DURABILITY OVER DISPOSABILITY
Our merchants have been crafting their wares for decades — if not centuries. Each made by an expert artisan, our goods are designed to be proudly displayed in the home & passed generation to generation.
A CURATED LINEUP OF SUSTAINABILITY-MINDED MERCHANTS
Channeling her own deep-rooted desire to lead a more sustainable lifestyle, our founder Kitty Izzo exclusively partnered with merchants outspoken in their commitment to environmental, social sustainability.
craftwork x category
BATH
UTILITY
GARDEN
KITCHEN
CHILDREN
LIFESTYLE
GARMENTS
Mindfully curated, meticulously hand crafted goods sourced from America, Japan, Italy, France, Scandinavia, the UK + beyond … Conveniently available in-store or online.
curated collections
CAROLYN DENHAM & RODERICK FIELDs, MERCHANT & MILLS
diy clothing kits to craft a desirable, functioning wardrobe
kits for modern makers and menders x merchant & mills
Britain's Carolyn Denham curated kits of fabrics, patterns & tools bring style and purpose to the overlooked world of sewing
YUMIKO SEKINE, FOG LINEN
japanese linen + housewares
linen with the ease, elegance of japanese design
beautiful, unfussy linens, clothing, wood, brass & metalware for everyday use
J. BAPTISTE, ANDREE JARDIN
wood wares via nantes, france
eco-conscious, sustainable wooden wares
durable, artisan-made brushes, brooms, tools from sustainably managed forests
ELEVATING THE EVERYDAY WITH FUNCTIONAL, TIMELESS HOME GOODS
KEEP UP TO DATE
Subscribe to stay up to date with worthwhile news, inventory updates & announcements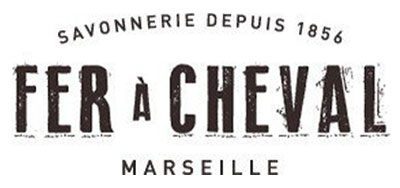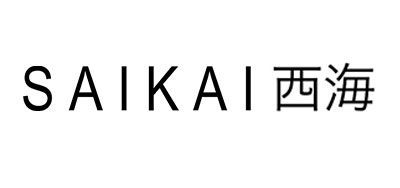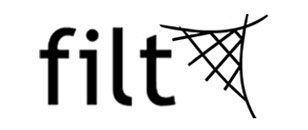 Now open!
Stop In & Shop Away
Prefer to shop our selection in-store? Our doors always open (between 9 and 5, that is). Our storefront is located at 3505 W. Fullerton Avenue in the heart of Chicago's Logan Square neighborhood.
3505 W FULLERTON AVE | LOGAN SQUARE | CHICAGO, ILLINOIS